I didn't post yesterday and boy do I feel M.I.A.!!!
This is Oliver, and he is the reason I didn't post. We got him, doted on him and played with him, and honestly that's all I cared about yesterday!
Is he cute or what?!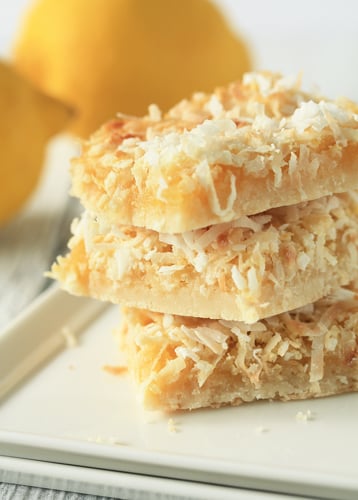 This is NOT my picture...
Again, NOT my picture...
Yeah, I was so busy taking pictures of/playing with Mr. Oliver that I didn't even photograph my creations, which is pretty much unheard of. Sorry. Oh, and the pistachio cupcakes? I triple cheated, not only used boxed cake mix and jello mix, BUT ALSO used store made icing and didn't put on pretty white chocolate curls. I did dye the icing green though in honor of St. Patty's Day.
Hope everyone had a splendid weekend!