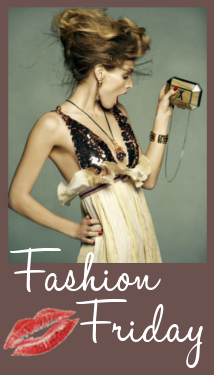 Linking Up with Blonde Episodes Today!
This week's Fashion Friday is a real life fashion dilemma.
I have a wedding in June, and I need a new dress and wedge. I can't figure out what I want to wear.
I have a few ideas floating around my mind -- YOU tell ME what you like best!
Okay readers, let me know what YOU think..