Lately it's almost as if I've had SO many ideas that my brain can't process how to even do them.
I have lists, sticky notes and mental notes on projects, recipes & ideas.
Not one has been completed. My brain can no longer function.
So here are a few of the things I really want to do.
And WILL do. (hopefully some this weekend!)
I have the mason jars for this project AND the paint. Perfect to corral all my pens that keep disappearing.
DSLR camera strap cover - again, I have the perfect fabric for this!
Make a springtime wreath similar to this. I love this.
Texas loaded fries w/ ranch - from skinnytaste - these look SO amazing.
Chicken macaroni casserole - I pinned this forever ago and have been thinking about it ever since - I need to just MAKE it already!
Another project for my mason jar collection. Perfect for flowers beside the kitchen sink..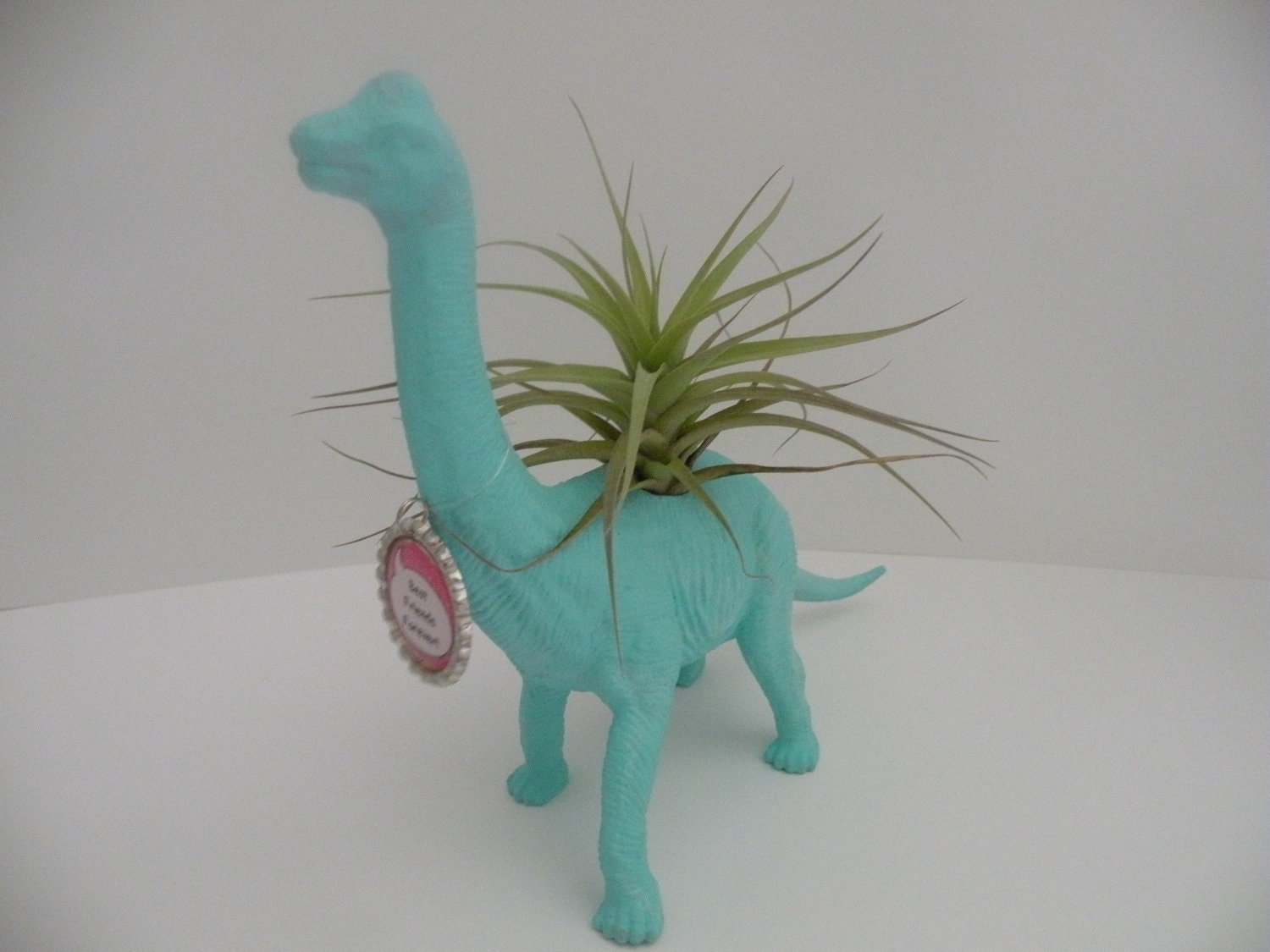 This is something I need to buy - for Max for his BDay, a dinosaur planter. I am obsessed with this Etsy shop, they have an elephant planter that I need on my desk at work.




Well I just got myself VERY excited about all of my up & coming projects. I guess all it takes sometimes is just another list. Now that I've put all these ideas out there though, I will be way more determined to get them done! Stay tuned............




Too appropriate. :)