my love for ecards goes deep.
they are hilarious.
and entertaining.
and a complete waste of time/life.
but again, my love goes deep, and if loving them is wrong, i don't want to be right..
linkin' up --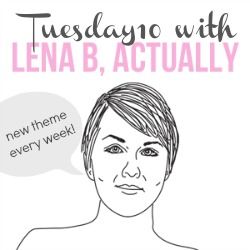 let the fun begin
i could have gone on for days - DAYS i tell you.
now go ahead, act like these aren't all hilarious.
i dare you.
one last thing to leave you with for the day.
not an ecard, but an equally loved and funny find from pinterest!