i hate winter, and i hate wearing a coat.
well let me change that - i hate winter after new year's.
up to that point it's fun, cheery & i love the holidays.
after that it's a drag.
ok, back to the outerwear. i'm not a fan of coats/jackets/outerwear.
unless it's my black fleece, but let's face it, that's not exactly pretty.
here's my wish list of outerwear.
maybe if i had some of these i wouldn't mind wearing a coat so much?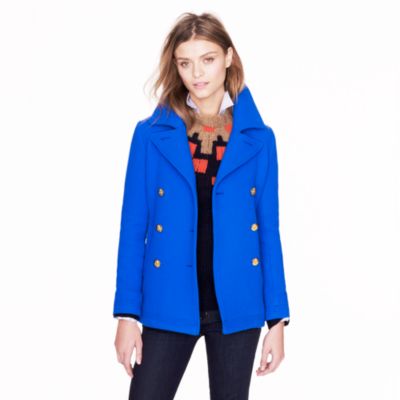 j. crew

gap
f21
now to con my husband into thinking i actually need a new coat (i have a closet full of coats already, fyi). wish me luck! oh, and happy friday!