not what i'm wearing now. trust me, no one wants to see today's outfit.
but in case you need a good example of something very unfashionable, here it is.
i'm sitting, my belly isn't normally that wrinkly rolly weird looking.
doesn't this make my legs look long? don't let it fool you.
oh, what, no one believes in casual friday around here? i do. i didn't even shower this morning.
that's how seriously i take casual friday. just kidding, i'm only unshowered because i showered last night, oh and max was up at the crack a** of dawn this morning.
but, with all that said, i do clean up nice. i swear.
i have a wedding in october, here's what i'm wearing (as of now, it's en route so i might get it & hate it.. online shopping has a way of doing that to me)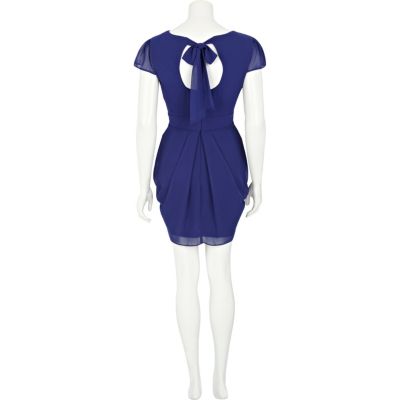 for the bachelorette festivities next weekend in AC - biggest bonus? ON SALE FOR $8.99, yes ya heard me!
happy friday!