in a few weeks i'll be attending a stevie nicks concert.
amaze.
i've actually seen fleetwood mac in concert once before. this time she's flyin' solo but i'm just as excited.
she's beyond cool. and talented. and gorgeous.
oh, and she's pretty much the definition of hippie, which you all know how i feel about hippie anything.
so this fashion friday is dedicated to concert attire.
rock 2
by
lyuro57
featuring
drop earrings
ahhhh, i can't wait. i'll be dressed as hippie-ish and free spirited as possible. i mean, it's stevie nicks for crying out loud!
Come LINK UP!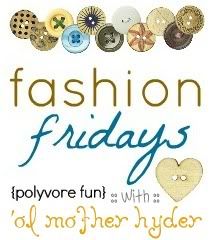 (p.s. - tonight is date night, woohoooo!)